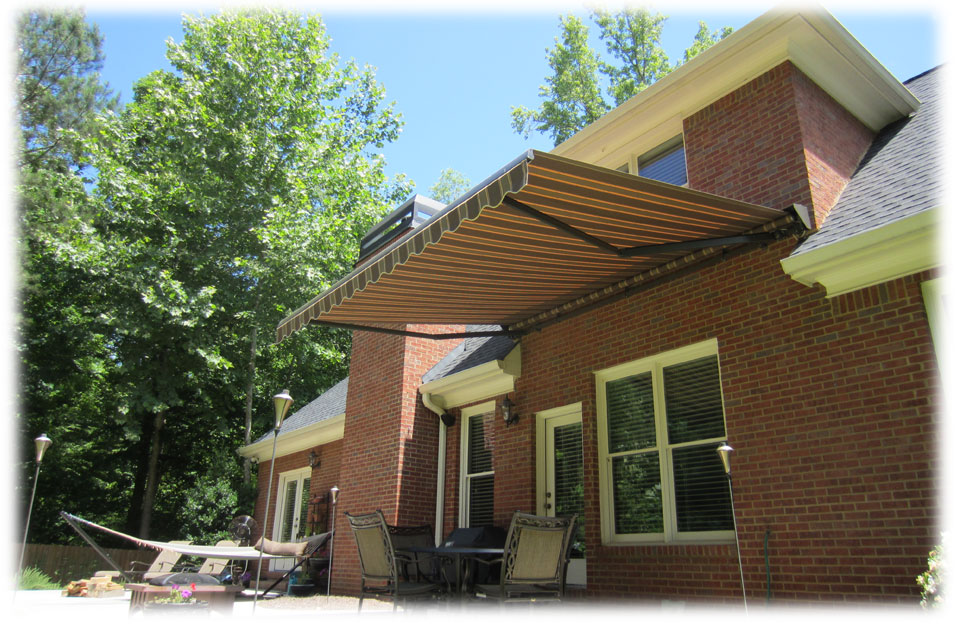 Jeff and Dave Butler have been in the home improvement business since to 1980's. In 1995, they founded one of the original underdecking companies in the United States.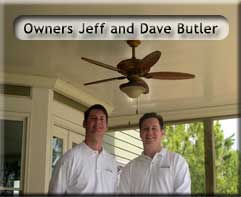 In 2005, the Butlers developed an exciting new product for underdecking called RainAway Deck Drain Systems.
In 2011, a patent was issued for this product. In 2012, the Butlers are very proud and announce their affiliation with Eclipse Awnings and to serve the metro Atlanta area with the top retractable awning in the industry.
Dave offers, "We've spent many years catching rain falling through a deck while paying little to no attention to the top of the deck. It only made sense that if the underside of a deck is a nice livable environment, the top side of the deck should be equally usable. We began researching retractable awning companies and quickly noticed a trend that put Eclipse Awnings at the top of nearly every satisfaction chart that we could find. Just as RainAway leads the underdecking industry, we wanted to be associated only with the best retractable awning company."
About Georgia Awnings
Call Georgia Awnings Today for a Free Estimate 770-928-1083 Find us